Description
The Callie Belt is new to the game, and ready to make a statement! Whether you want to blouse a dress or throw it on with blue jeans and a tee—the Callie Belt completes any and every outfit!
- Solid Brass Buckle
- Embossed Leather imported from Italy
- Made in USA, in Los Angeles CA!

Measurements
Width: 1.5 in / 3.81 cm
Sizes: XS - XL
Related Products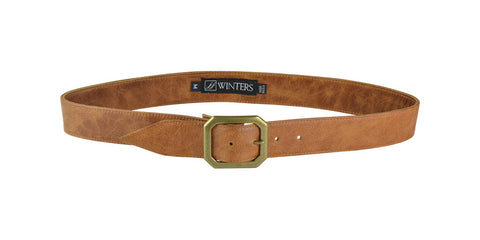 Our best-selling belt is here! Whether you want to blouse a dress or throw it on with blue jeans and a tee—the Kylie Belt completes any outfit! - Solid Brass Buckle - Leather imported from Italy - Made in USA, in Los Angeles, CA! Measurements Width: 1.5 in / 3.75 cm Sizes: XS - XL
$129.00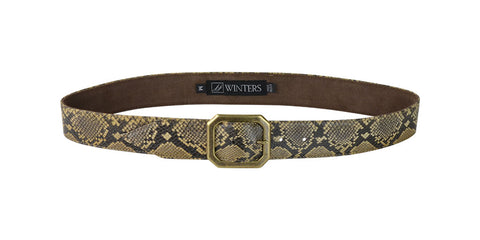 Our best-selling belt is here! Whether you want to blouse a dress or throw it on with blue jeans and a tee—the Kylie Belt completes any outfit! - Solid Brass Buckle - Leather imported from Italy - Made in USA, in Los Angeles, CA! Measurements Width: 1.5 in / 3.75 cm Sizes: XS - XL
$129.00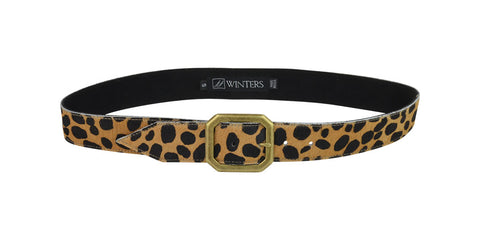 Our best-selling belt is here! Whether you want to blouse a dress or throw it on with blue jeans and a tee—the Kylie Belt completes any outfit! - Solid Brass Buckle - Leather imported from Italy - Made in USA, in Los Angeles, CA! Measurements Width: 1.5 in / 3.75 cm Sizes: XS - XL
$129.00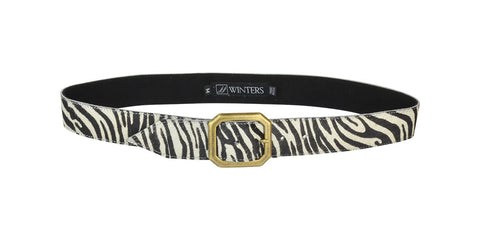 Our best-selling belt is here! Whether you want to blouse a dress or throw it on with blue jeans and a tee—the Kylie Belt completes any outfit! - Solid Brass Buckle - Leather imported from Italy - Made in USA, in Los Angeles, CA! Measurements Width: 1.5 in / 3.75 cm Sizes: XS - XL
$129.00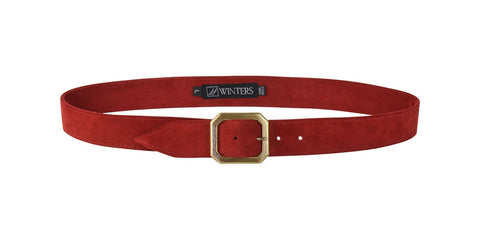 Our best-selling belt is here! Whether you want to blouse a dress or throw it on with blue jeans and a tee—the Kylie Belt completes any outfit! - Solid Brass Buckle - Leather imported from Italy - Made in USA, in Los Angeles, CA! Measurements Width: 1.5 in / 3.75 cm Sizes: XS - XL
$129.00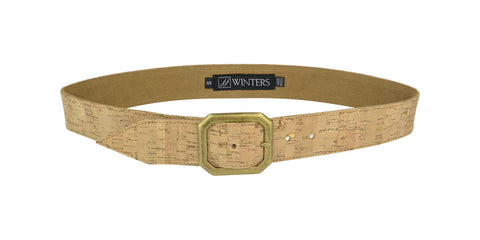 Our best-selling belt is here! Whether you want to blouse a dress or throw it on with blue jeans and a tee—the Kylie Belt completes any outfit! - Solid Brass Buckle - Leather imported from Italy - Made in USA, in Los Angeles, CA! Measurements Width: 1.5 in / 3.75 cm Sizes: XS - XL
$129.00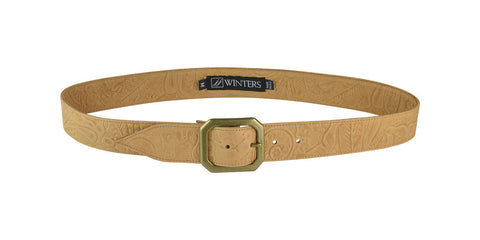 Our best-selling belt is here! Whether you want to blouse a dress or throw it on with blue jeans and a tee—the Kylie Belt completes any outfit! - Solid Brass Buckle - Leather imported from Italy - Made in USA, in Los Angeles, CA! Measurements Width: 1.5 in / 3.75 cm Sizes: XS - XL
$129.00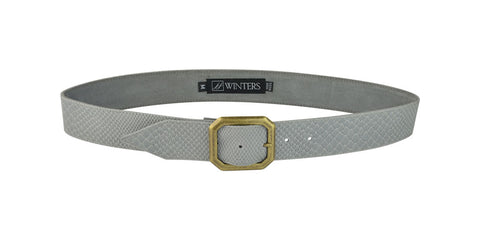 Our best-selling belt is here! Whether you want to blouse a dress or throw it on with blue jeans and a tee—the Kylie Belt completes any outfit! - Solid Brass Buckle - Leather imported from Italy - Made in USA, in Los Angeles, CA! Measurements Width: 1.5 in / 3.75 cm Sizes: XS - XL
$129.00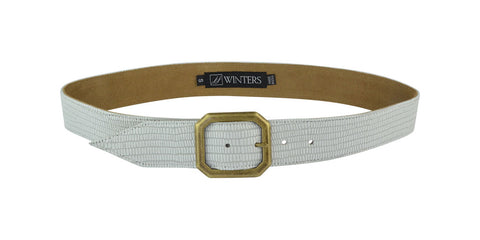 Our best-selling belt is here! Whether you want to blouse a dress or throw it on with blue jeans and a tee—the Kylie Belt completes any outfit! - Solid Brass Buckle - Leather imported from Italy - Made in USA, in Los Angeles, CA! Measurements Width: 1.5 in / 3.75 cm Sizes: XS - XL
$129.00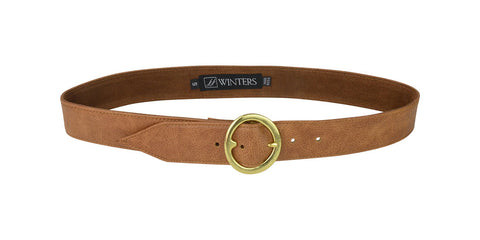 A simple belt to dress up or dress down, with an edgy circle cinch buckle! - Solid brass circle buckle - Leather imported from Italy - Made in USA Measurements Width: 1.5 in / 3.75 cm Waist Belt Size: XS - XL
$129.00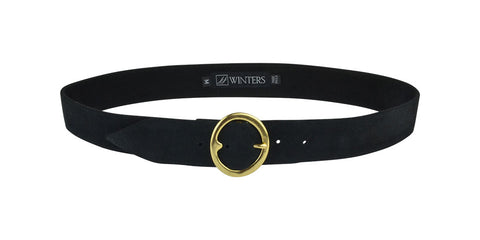 A simple belt to dress up or dress down, with an edgy circle cinch buckle! - Brass circle buckle - Leather imported from Italy - Made in USA Measurements Width: 1.5 in / 3.75 cm Waist Belt Size: XS - XL
$129.00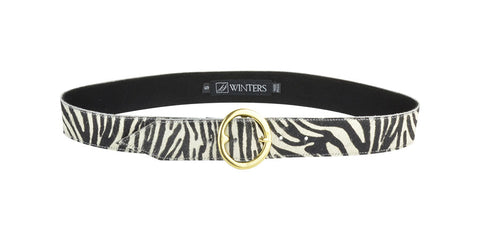 A simple belt to dress up or dress down, with an edgy circle cinch buckle! - Brass circle buckle - Leather imported from Italy - Made in USA Measurements Width: 1.5 in / 3.75 cm Waist Belt Size: XS - XL
$129.00